As the saying goes "Actions speak louder than words!" and with this video that is more than true. This 10 year old Japanese kid named Yuto already does McTwists and check out the height he gets on his airs!! I'm speechless people, really – he must eat something special or just 8 hours a day on the board and skate videos have been implanted in his so he just dreams about tricks. Whatever it is, I want some too!
All Europeskate Photo Of The Day Posts!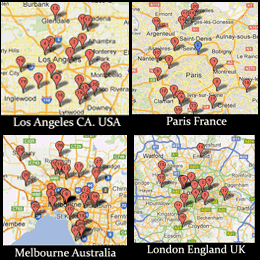 Find Your Skateboarding News Here!