With the abundance of skateboard video clips flooding the web, it can be hard to find a clip that really stands out from the rest. The story behind "10,000 Kilometers" is a documentary film which describes a 2 month trip with trains from Moscow all the way to Hong Kong.
Patrik Wallner – the man behins the idea -documents a two month long journey of eleven people traveling only by trains from Moscow to Hong Kong while skateboarding the unique architecture in various cities in Russia, Siberia, Mongolia & China. "10,000 Kilometers" is not just a skateboarding film, it will cover and document the stories and entertaining adventures with detailed commentaries and Interviews. The Trailer featured here gives you a two minute insight of two month long trip. Watch the trailer and stay tuned for the real thing!
1 Comment
All Europeskate Photo Of The Day Posts!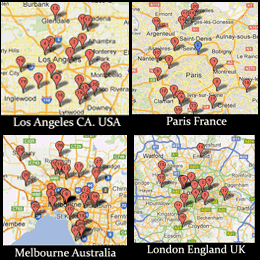 Find Your Skateboarding News Here!