I've been missing quite a bit during the last couple of weeks so here's the next goodie for you – 12 minutes of the Anti-Hero Skateboards team travelling through the southwest of the US of A as featured Thrasher Magazine's May 2011 issue.
All Europeskate Photo Of The Day Posts!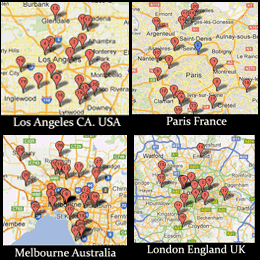 Find Your Skateboarding News Here!