15 years is a long time to stay around in the skateboarding business. Cliché Skatbeoards have grown in this time to a team known and respected around the globe so it's definitely worth it to put together a video edit celebrating the good times had with a party and some skating.
All Europeskate Photo Of The Day Posts!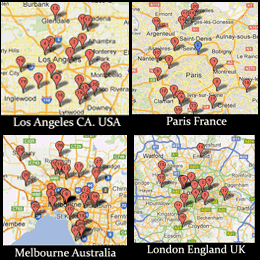 Find Your Skateboarding News Here!