3 days of skate action in one of Europe's best cities and skate aprks – the 2012 Volcom Amsterdamn Am skate contest is taking off this weekend with 10.000 Euros in prize money. Top 12 finalists also receive a spot in Tampa Am.
All Europeskate Photo Of The Day Posts!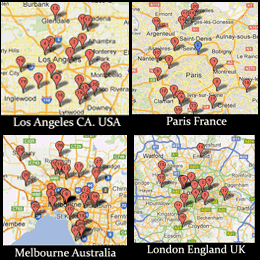 Find Your Skateboarding News Here!