The Birdhouse Skateboards team have been pumping out those skate videos lately, here's another one featuring some pool skating with Tony Hawk, Lance Mountain, Ozzie Ausband, Brian Fick, Mancha and Jordan Richter. Tony Hawk isn't exactly the guy I see as THE pool skater but still a fun video to watch!
2 Comments
All Europeskate Photo Of The Day Posts!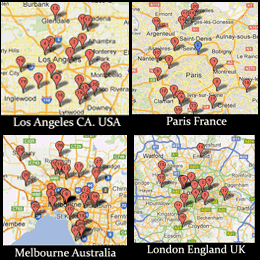 Find Your Skateboarding News Here!