Kevin Kowalski gets down to business for a complete day of skating concrete parks in Oregon featuring Kevin, David Gravette, Mason Merlino and Brenden Boothe. Sometimes you can just get jealous about what they are up to with concrete in that part of this world. I did also have to laugh at the beeping out of the curse words – get over it America, it's a part of our language!
All Europeskate Photo Of The Day Posts!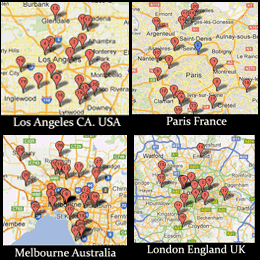 Find Your Skateboarding News Here!