Aaron Homoki aka Jaws has skated his way into the limelight with his jaw-dropping – sorry for that terrible play on words but it was begging to be used – skateboarding (i.e. the Thrasher Magazine cover with the huge ollie), just recently turning pro for Birdhouse Skateboards and now with his video part in "A Happy Medium 2″. Jaws is just so damn good, sit back and enjoy this skateboarding demon!
All Europeskate Photo Of The Day Posts!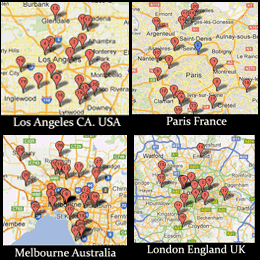 Find Your Skateboarding News Here!