Okay, so there are tons of videos with skaters being promoted all over the internet so it's pretty normal to come across a skater you never ever have heard of (especially if he or she lives half way around this planet and is not covered all over the media spectrum!) but Aaron Rowe is so smooth and perfect with the tricks AND on top of that he skates with speed that this is a must-see video.
All Europeskate Photo Of The Day Posts!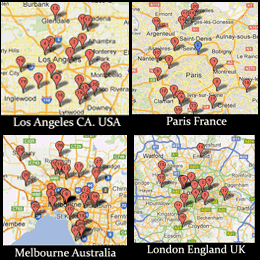 Find Your Skateboarding News Here!