Back in May 2011 the adidas skateboarding team made the trip to Athens and Mykonos in Greece for a campaign shoot with Dennis Busenitz, Silas Baxter-Neal, Lucas Puig, Tim O'Connor, Pete Eldridge, Benny Fairfax, Nestor Judkins, Lem Villemin and Jake Donnelly. ?Can't beat sun, skating and good hospitality now can you?
All Europeskate Photo Of The Day Posts!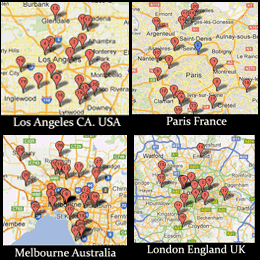 Find Your Skateboarding News Here!