'Alexisonfire' is pushing their upcoming record "Old Crows / Young Cardinals" which is due for release June 23rd, 2009 and have posted the songs "No Rest" and "Young Cardinals" from the new album on their MySpace site. Definitely worth a listen so get over there to get a pre-hearing!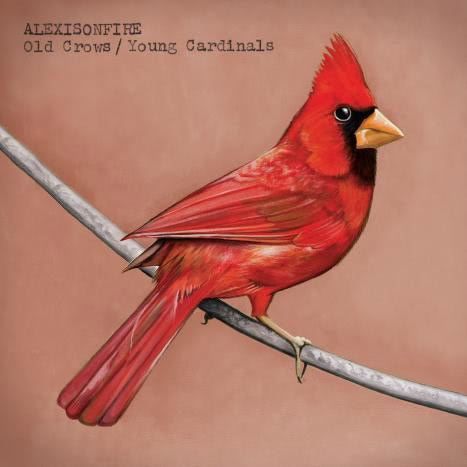 All Europeskate Photo Of The Day Posts!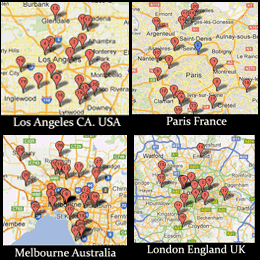 Find Your Skateboarding News Here!