Alien Workshop's latest video release "Mind Field" is going to be hitting the premiere screens starting this week in the USA, Canada and Australia. I just copied the entire graphic instead of wasting my time typing it all nicely for Uncle Google – smart ehh?

1 Comment
All Europeskate Photo Of The Day Posts!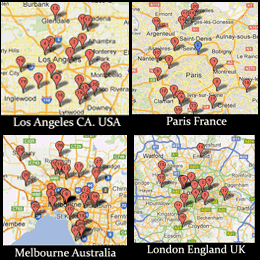 Find Your Skateboarding News Here!