Andrew Langi is currently traveling with the Flip crew through the east coast of the USA (he's been jumping teams a lot lately but it looks like he's been flipped for now) – before he got going he stopped by the Double Rock Park and ripped it apart.
1 Comment
All Europeskate Photo Of The Day Posts!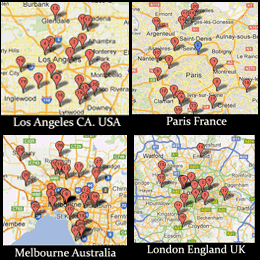 Find Your Skateboarding News Here!