Andy Scott is just one of those skaters that can ride all terrains and make it look so easy and stylish. He just has the skill to manipulate his board and body to do whatever he wants – at least it looks like that. With an incredible bag of tricks just waiting for him to throw another insane combo at us, it never gets boring to watch what he's up to next. Here's his part from the not so new (at least in this day and age) independent video effort "Baghead Flats" which was releaseed 2008 and shows some incredible skating from the Northern and Yorkshire UK scene.
All Europeskate Photo Of The Day Posts!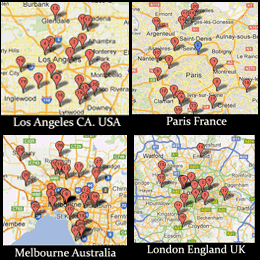 Find Your Skateboarding News Here!