Thrasher Magazine and ZERO Skateboards are joining forces on Saturday, May 30th 2009 from noon till 1pm only to bring together the top ollie/stair/trick master at the Wallenber High School in San Francisco, California to battle it out for $10,000 dollars cash. No hands, no grabs and – so nicely put- no crybabies. And the first lady skater to jump the Big Four gets a grand as well – not a bad hourly pay rate is it? Check the video out to get an idea of the madness that will be taking place!
All Europeskate Photo Of The Day Posts!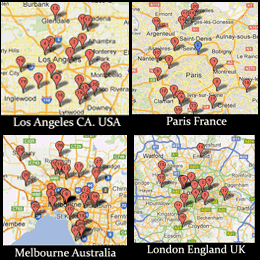 Find Your Skateboarding News Here!