Mr. Jackass himself Bam Margera is still alive and kicking, doing what he does best: filming everything he does. This time around he got himself some Contour cameras (which are actually quite cool mini cameras which you can attach anywhere while you are skating) and filmed a bit of his day plus some skating on top with Kerry Getz who turns up to join in the fun.
All Europeskate Photo Of The Day Posts!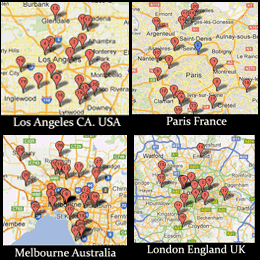 Find Your Skateboarding News Here!