I just picked up on this band – The Arteries from Swansea, Wales! Yeah, I used to live there from 1997 – 2000 and it was a blast of a time. Beautiful countryside, great accents, people who love to party and get in fights: it's no wonder that some killer bands come from the area.
Check out their latest full-length record entitled "Dead Sea" which is streaming on Punknews.org right here or just listen in directly below. Make sure you also head over to the Paper + Plastick website which has a bunch of other great bands under their wings.
All Europeskate Photo Of The Day Posts!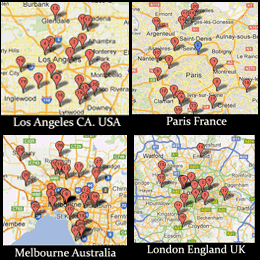 Find Your Skateboarding News Here!