The Battle At The Berrics 2 is moving forwards and the people have chosen the contestants for the second round of this pretty mad contest. And the skaters are:
Mark Appleyard
Dennis Busenitz
Chris Cole
Jimmy Carlin
Gilbert Crockett
Nick Dompierre
Corey Duffel
Cairo Foster
Josiah Gatlyn
Kerry Getz
Kelly Hart
Chris Haslam
Rick Howard
Stefan Janoski
Josh Kalis
Cory Kennedy
Terry Kennedy
Lizard King
Heath Kirchart
Greg Lutzka
Guy Mariano
Silas Baxter Neal
Torey Pudwill
Lucas Puig
Peter Ramondetta
Paul Rodriguez
Geoff Rowley
Daewon Song
Braydon Szafranski
Jamie Thomas
Nick Trapasso
Mike Vallely
And if you can't read, here it is in video and spoken word:
All Europeskate Photo Of The Day Posts!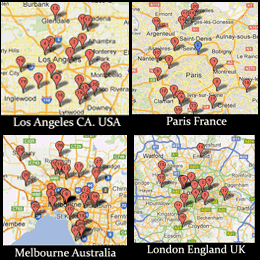 Find Your Skateboarding News Here!