The Battle At The Berrics contest series was probably one of the most watched online skate videos ever – I'm just guessing but the entire concept is attracting so much attention and I never would have guessed that I would catch myself watching skaters doing flatland tricks. But I was and that's why this news about the second round of the Battle At The Berrics is even cooler.
We all get the chance to send in our suggestion for the skaters for this new round. The list is huge but I'm going to check out and post my choice this weekend as well. Click on the list to get over to the Berrics site…
All Europeskate Photo Of The Day Posts!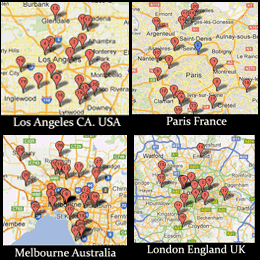 Find Your Skateboarding News Here!