The UK skaters have been taking a big step forward in the last couple of years, showing skaters around the world that there certainly are enough skills and talent just waiting to be discovered in the land of fish & chips, beans and other assorted conceptions many have about the UK.
One of the big names that has been all over the media coverage is Ben Raemers and now he's been signed to the enjoi roster. Certainly well deserved and he's got a bright future ahead with his mastery of all terrains and easy-going style. Watch his welcome video here and be prepared for much more to come…
All Europeskate Photo Of The Day Posts!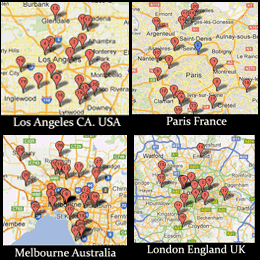 Find Your Skateboarding News Here!