Once again Ben Raybourn takes the headlines as he does a video Q&A about how he got his first major skateboard magazine cover photo with Transworld Skateboarding Magazine. Surely cool as hell for any skater but I like the mad stunt he does in the video a lot more. You can only imagine how ridiculously hard hitting the ceiling at that spot must be and then landing it also. More Ben Raybourn madness please!
All Europeskate Photo Of The Day Posts!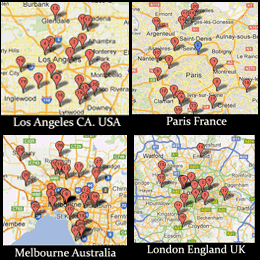 Find Your Skateboarding News Here!