Birdhouse just put out a whopper-sized video with just over 13 minutes tour footage from their 16 days in Europe in 2010 featuring skating by Tony Hawk, Aaron "Jaws" Homoki, David Loy, Riley Hawk, Shaun Gregorie, Clint Walker, Shawn Hale, Alan Young, Willy Santos, Kevin Staab and John Rob Moore – fantastic! Dive in and see what happened in cities like Berlin, Frankfurt, Zurich, Rome, Marseille and Barcelona!
All Europeskate Photo Of The Day Posts!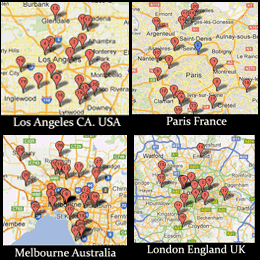 Find Your Skateboarding News Here!