The Black Label Skateboards team crew made the trip to Wade Speyer's ranch and enjoyed their sixth annual barn bowl contest with a stopover at the Ripon concrete park. Starring: Tyler Mumma, Riley Stevens, Brandon Perelson, Peter Watkins, Javan Campello, Peter Raffin, and Wade Speyer. With appearances by John Lucero, Salman Agah, the Speyer family, Jerry Gurney, Mason Merlino, and many more. Filmed and edited by Patrick Nagy
All Europeskate Photo Of The Day Posts!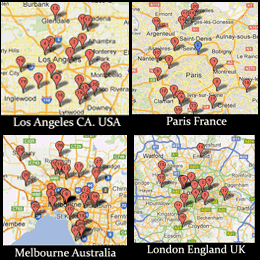 Find Your Skateboarding News Here!