Here's some video footage fro mthe Blackpool Seaside Session 2008 with both A and B groups. Footage of the A-Group comp from Seaside Sessions at Blackpool 'Ramp City'. Sam Beckett, Sam Bosworth, Sean Goff, Wingy, Jim the Skin. And a great choice of songs in there – Naked Raygun with "Treason" and Pegboy with "Strong Reaction"
And more vert fun with the B-group ripping the vert ramp!
And here are the results of this skill-packed vert contest:
A-Group Vert
1st Sam Becket 247 points
2nd Sam Bosworth 239 points
3rd Alex Halford 235 points
4th Sean Goff 229 points
5th Jim the Skin 218 points
6th Jacob Anderson 214 points
7th Wingy 211 points
8th Jim Langran 206 points
B-Group Vert
1st Reece Douglas 214 points
2nd Mike Day 208 points
3rd Nick Hansen 200 points
4th Rob Fuller 193 points
5th Chris Spencer 178 points
6th Rob Ayton 169 points
7th Zac Kutz 159 points
8th Batfink 158 points
Keep up to date with the contests over on the UK Vert Series MySpace page
All Europeskate Photo Of The Day Posts!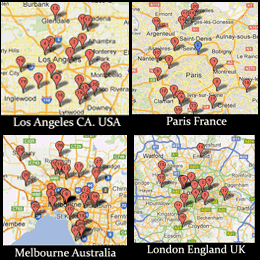 Find Your Skateboarding News Here!