I haven't published very much about Ireland on Europeskate which is strange or maybe it has just slipped through my fingers. Whatever the reason Ireland has a lot of quality skaters, good parks and some companies supporting the scene.
Wayne Gallagher is the man behind Boarderco and Fivarz is a relatively new wheel company out of Ireland. Support your locals and make sure you check out the tour, always a good bit of fun.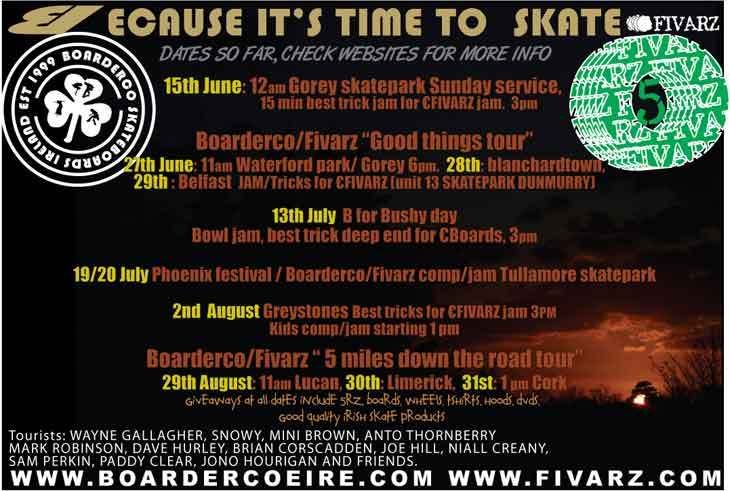 - Boarderco website
- Fivarz website
All Europeskate Photo Of The Day Posts!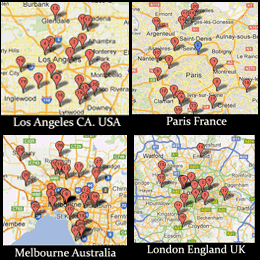 Find Your Skateboarding News Here!