The Bobby Worrest versus the The Edgar hit the internet lightyears ago…wait, two days ago. Man, this is old video footage these days! But still good – Bobby rides for Krooked skateboards, Independent trucks, Spitfire wheels, Pitcrew skate shop, and éS shoes but you know that already right? Check out his full length clip which is so full of tricks that I really believe that they packed in too much. Some of the tricks he makes don't get enough credit but still, very nice to watch.
All Europeskate Photo Of The Day Posts!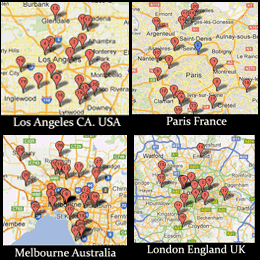 Find Your Skateboarding News Here!