Bones riders Steven Reeves, Curran Caples, Johnny Turgesen, Kevin Kowalski, and Ben Hatchell take their skills to the real concrete and show us how it's done in this great short clip….some of those bowls are really deep. No fear with these guys!
1 Comment
All Europeskate Photo Of The Day Posts!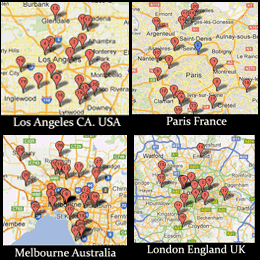 Find Your Skateboarding News Here!