21 year old Brad McClain has left a huge footprint already in our skateboarding world. If you have had the chance to just watch him annihilate anything that lies in his path, then you can understand what I mean. ESPN caught up with Brad after he showed Europe how to skate large concrete trannies – check out what the Powell Peralta rider has to say right by clicking here…
All Europeskate Photo Of The Day Posts!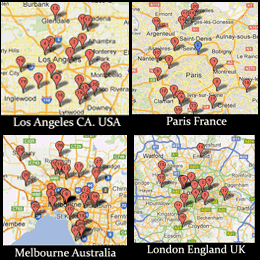 Find Your Skateboarding News Here!