Brad McClain just joined the Powell Peralta amateur team which is pretty amazing to me – how come a guy like this does not have a direct board sponsor??? I'm just guessing that I didn't do my home work correctly and he did have one!
Brad is absolutely insane in any transition, check out the video clip to see what I mean! We will definitely be seeing a lot more of this guy in the next years.
All Europeskate Photo Of The Day Posts!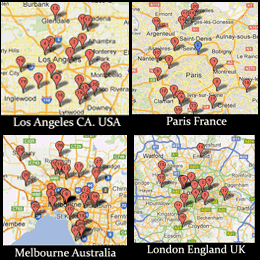 Find Your Skateboarding News Here!