Time to get the contests and events section back up-to-date and as always with the year kicking off, it's time to check out what the companies and designers have been working on and the BRIGHt Tradeshow in Berlin is the place to meet, talk and do some business while enjoying the crazy amount of stuff going on.
Taking place this year from January 16th to 18th from 10:00 to 18:00 (Frriday the 18th from 10.00 to 17:00) at the following adress located in the center of Berlin:
"Alte Münze"
Am Krögel 2
10179 Berlin
All Europeskate Photo Of The Day Posts!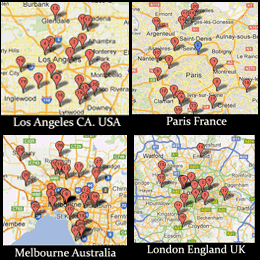 Find Your Skateboarding News Here!