Bucky Lasek invited everybody over to his house and the incredible bowl for a Halloween bowl session. The costumes were great and you can watch Bucky Lasek, Darren Navarette, TomSchaar, Bob Burnquist, PLG, Zack Miller, Andy Macdonald and more slaying this monster bowl landscape.
All Europeskate Photo Of The Day Posts!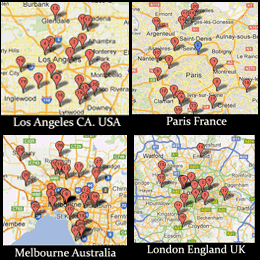 Find Your Skateboarding News Here!