Browsing articles in "$lave Skateboards"
$lave Skateboards dropped two new Jon Allie decks and a team deck along with some new footage of Jon Allie so sit abck and enjoy!
$lave Skateboards team are back with part 2 of the video series by Color Magazine which takes us on a ride with Raybourn, Denim Dan, Allie and Kirk as they take apart a few concrete spots and keep heading towards Seattle. The Lincoln City skate park is just plain awesome isn't it?
Yeah, another backyard pool but not just any pool. This is one steep bugger and Ben Raybourn takes it apart with his typical style on the board. Those tailblocks and the boneless-one back into the deep end are pretty much just insane.
Ben Raybourn is definitely one of my favorite skaters as he just destroys anything in his path and I just don't know anybody who has his type of style on a board while pulling off the insane tricks he does. It is more than deserved that Ben joins the pro skateboarding ranks at $lave Skateboards, check out his proper welcoming video right here.
» $lave Skateboards has a cool website, check it out!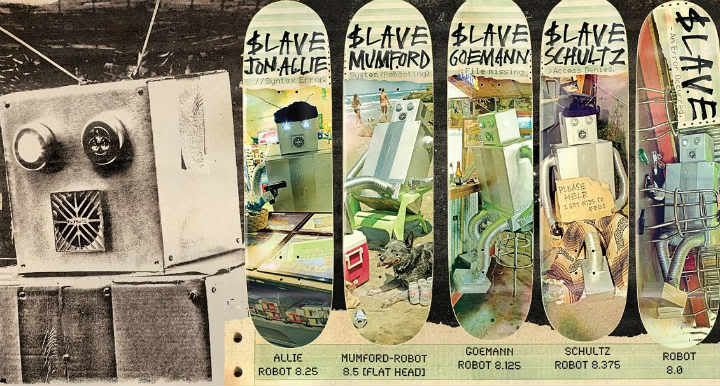 $lave Skateboards has brought out their Fall 2011 online lookbook with some fine new decks and a bunch of new products which are worth a look if you are in the need of new skateboard gear to wear or ride. On top of that we've included a nice skate clip featuring the $lave Skateboards pro Anthony Schultz who proves why he is riding at pro status.

» check out the entire Slave Skateboards Fall 2011 Lookbook right here!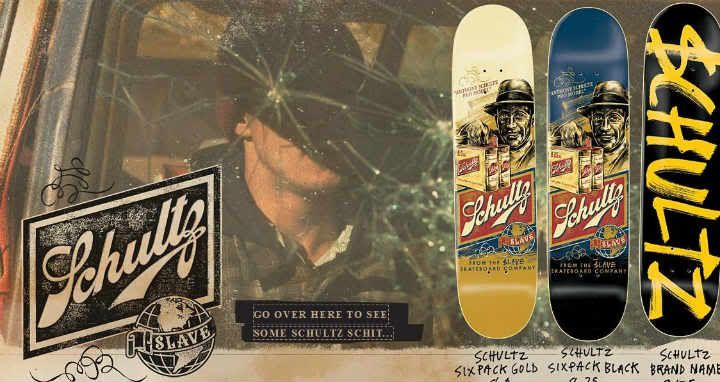 Check out this great ramp/bowl construction which is stress-tested by the $lave skaters Anthony Schultz, Frecks, Jon Goemann, Div, Danny Dicola, and Dave Bergthold.
All Europeskate Photo Of The Day Posts!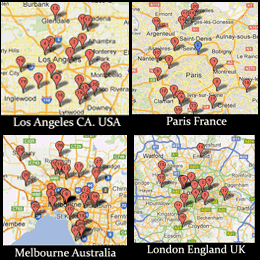 Find Your Skateboarding News Here!