Chris Cole is a skateboard contest machine – congrats to the next big win at the Maloof Money Cup 2010! The competition was fierce with the following skaters and their placement – enjoy the video clip below!
1. Chris Cole
2. Nyjah Huston
3. Sean Malto
4. Torey Pudwill
5. Tommy Sandoval
All Europeskate Photo Of The Day Posts!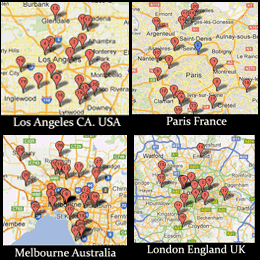 Find Your Skateboarding News Here!