Finally one of my all time favorite (street) skaters and original German guy Chris Pfanner has received the upgrade to pro status with Antihero Skateboards, about time is all I can say! If you are wondering why then just take a look at the video – Mr Bionic Knees is always what comes to my mind.
All Europeskate Photo Of The Day Posts!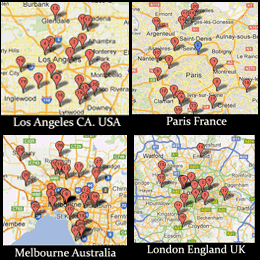 Find Your Skateboarding News Here!