As Jonathan Hay wrote himself this report about the Vert Attack 6 contest is a year later but it doen't make it any less interesting to read, especially as we're in the middle of the Europeskate Vert Week running up to this year's Vert Attack 7 contest in just a couple of days!
I added in Confusion Magazine's video to get you even more psyched for the upcoming action but make sure you follow this link for the complete report and loads of photos from last year's Vert Attack contest taken by Fred Ferand – it's vert heaven!
All Europeskate Photo Of The Day Posts!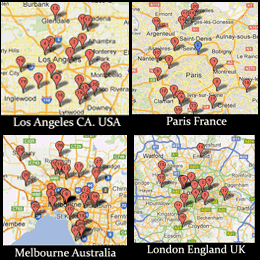 Find Your Skateboarding News Here!