Contact
Europeskate.com is an independent website run and managed by Jonathan Young out of Hamburg, Germany with the support of skaters, companies and websites worldwide. Include your email address, complete name and job title if you represent a company to make communications run smoothly.
I am also very interested in hearing from photographers, videographers, writers, artists, musicians – just about anybody having something to do with skateboarding and the lifestyle we all enjoy! Get involved with Europeskate and keep skateboarding moving.
Looking forward to hearing from you,
Jonathan Young
Contact Form
cforms contact form by delicious:days
Use the contact form and state in the subject line what you are contacting Europeskate about.
We are interested in any of the following:
general enquiries, advertising, product reviews, good photography and photographers, company/team information, new videos, contest/event information, bands wanting their music reviewed (no promises on this as like everybody else, I have my own taste of music!), new/old skate spots around Europe especially but also around the world (possibly with pictures of good quality), skateboard magazines (online and offline), good skateboard related websites
We are not interested in:
plain and simply spam – if your request is just to sell something without interest in a product review or advertising, it will not be considered, SORRY!
Editor in Chief
Jonathan Young
Woerdemanns Weg 52
22527 Hamburg
Germany
phone: 49 (0) 40 / 212200 – leave a message, I'll get back to you
email: jyoung[at]europeskate.com

All Europeskate Photo Of The Day Posts!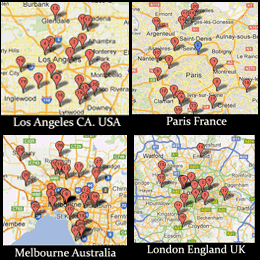 Find Your Skateboarding News Here!