Road tripping is the theme in this video which is a whopping 13 minutes long. Grey Skateboard Magazine and Converse travelled through Europe with no fixed route to follow and this is what came together. Uncommon Places gives you a look behind the scenes of a good trip with some damn good skaters – featuring the Converse UK team with Harry Lintell, Rory Milanes, Charlie Young and Phil Parker. And Henry Edwards-Wood is behind the excellent filming. Sit back and enjoy!
All Europeskate Photo Of The Day Posts!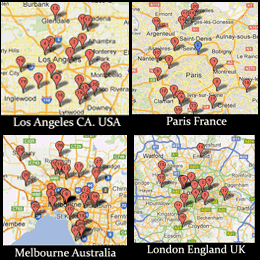 Find Your Skateboarding News Here!