The massive bowl park in Copenhagen was taken apart by an amazing group of talented skaters from all over the planet who converged on the Danish city. Raven Tershy took home first with the incredible Chris Miller coming in second just ahead of Pedro Barros. Just to remind you all: Chris Miller is 44 years old and shreds like a teenager. check out some of the pre competition action in the video below.

Copenhagen Bowl Jam Final Results:
1. Raven Tershy
2. Chris Miller
3. Pedro Barros
4. Alex Perelson
5. Sam Beckett
6. Taylor Bingaman
7. Rune Glifberg
8. Curren Caples
9. Grant Taylor
10. Nicky Guerrero
11. Daniel Cardone
12. Tony Trujillo
1 Comment
All Europeskate Photo Of The Day Posts!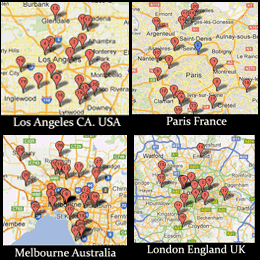 Find Your Skateboarding News Here!