Creature Skateboards has teamed up with Shawn Barber to create a limited editon series of three decks with 300 altogether (or per deck graphic, not sure!) available. Don't know anything about Shawn Barber? Then click into his website and have a look into what he's created – it's more than worth your time!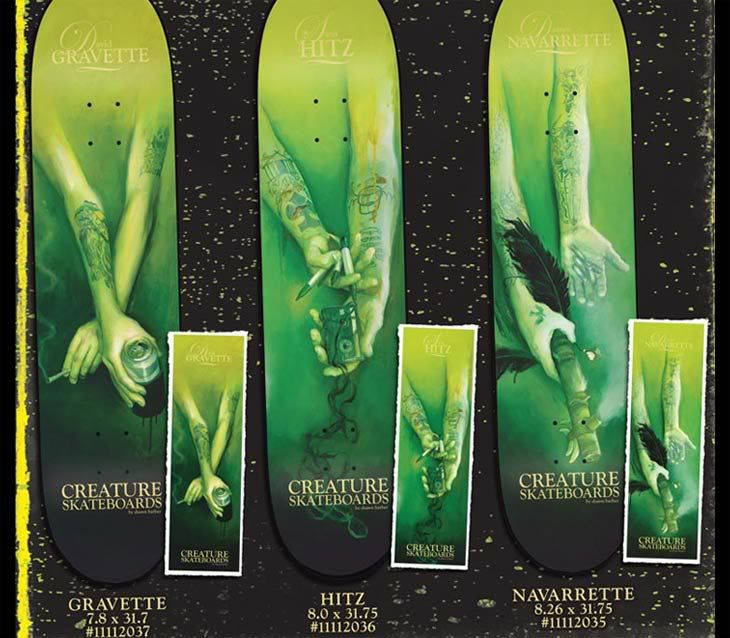 All Europeskate Photo Of The Day Posts!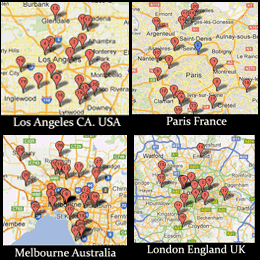 Find Your Skateboarding News Here!