Check out the Creature Skateboards team ripping several California skateparks to bits. Navarrette, Partanen, Gravette, Bingaman and the whole squad show us that you can drink and drive – well, in a sense. Part 2 of the video should be out some time today so stay tuned!
All Europeskate Photo Of The Day Posts!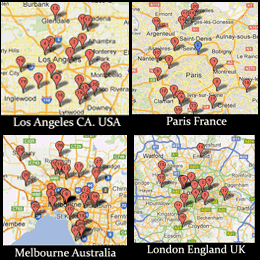 Find Your Skateboarding News Here!