If you haven't seen Almost Skateboards "5-Incher" video yet, you've got to get your hands on a copy because it is full of incredible skating. But we can get your skateboard appetite up and running with Daewon Song's 5-Incher B-Side video edit – just imagine having any video footage like this yourself and you'd be damn happy!
All Europeskate Photo Of The Day Posts!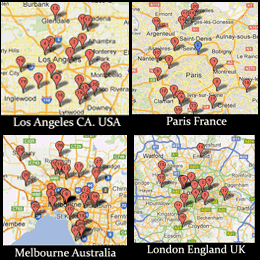 Find Your Skateboarding News Here!