Here's an awesome video clip from Dakine for their Greece Tour 2012 – a lot of action happening ion Greece other than just skateboarding at the moment!
Riders: Kevin Tshala, Timothy Deconynck, Hans Borg
Guests: Notis Aggelis (Propaganda Skateboards teamrider Greece), Marco Lambertucci (Blind Europe)
Filmed&Edited: Stijn Lammertyn
All Europeskate Photo Of The Day Posts!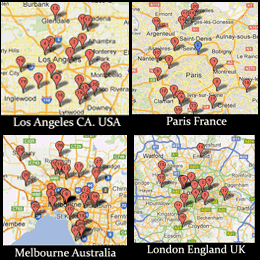 Find Your Skateboarding News Here!