Dane Burman has a gnarly style, he rages down rails and gaps and burns through the streets. This is one heck of a video clip to get people to notice you! Thanks to The Skateboad Mag for this. By the way – that regular boadslide down the rail 39 seconds into the clip – are those skate stoppers on the rail or what is it??
All Europeskate Photo Of The Day Posts!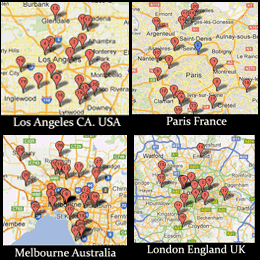 Find Your Skateboarding News Here!