*** Updated September 25th: The real deal wasn't available yet so I added the trailer in below: head over to Thrasher magazine's website to watch the entire video! *** The climax is intense – and the build-up to the release of David Gonzalez's "Possessed to Skate" video clip has been more than worth the wait. He is officially the "Handrail Annihilator" for me and add a bunch of style plus the biggest "skate balls" in the skate universe…that's about how I would describe him now. Fucking insane basically and that's great to watch!
All Europeskate Photo Of The Day Posts!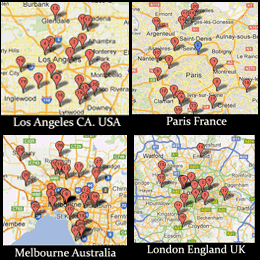 Find Your Skateboarding News Here!