Welcome clip introducing Brian Peacock to DC Shoes China which was filmed over the course of 4 weeks in Shanghai, Guangzhou, & Shenzhen in May-June 2012. Brian has a lot of flow in his skating which is refreshing in the tech skate scene these days.
All Europeskate Photo Of The Day Posts!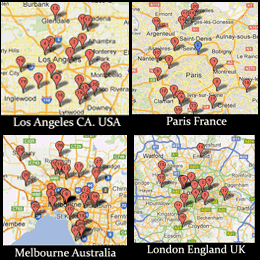 Find Your Skateboarding News Here!