The DC Shoes skate team have made their way over the Atlantic to skate and support the Copenhagen Pro 2012 contest this weekend and it is the starting point for their European tour. Check out Chris Cole, Mikey Tylor, Nyjah Huston, Matt Miller and and several other skaters as they smoothly destroy a rail and some stairs at the local park. Copenahgen is looking really good this weekend!
All Europeskate Photo Of The Day Posts!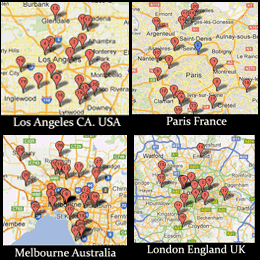 Find Your Skateboarding News Here!