The Del Mar Skate Ranch skate park made skateboarding history. Open from August 1978 until July 1987 all of the top skaters from the past made a stop at some time in this incredible park. Check out the relaunched website for loads of skateboard memories in video, photo and interview formats – absolutely a great way to spend your time on the net!
All Europeskate Photo Of The Day Posts!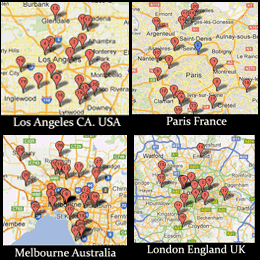 Find Your Skateboarding News Here!