A few days later than the rest but the action at the the Dew Tour 2011 Bowl Contestin Ocean City, Maryland was amazing. My personal favorite skater of the day Pedro Barros ripped through the bowl like it was his backyard with Bucky Lasek coming in a strong second and my latest favorite skater Ben Hatchell who shredded in and out of the bowl in Muenster, Germany two weeks ago. Check out the complete results and some of the rides in the video right here.
1. Pedro Barros
2. Bucky Lasek
3. Ben Hatchell
4. Andy MacDonald
5. Nolan Munroe
6. Omar Hassan
7. Rune Glifberg
8. Ben Raybourn
9. Benji Galloway
All Europeskate Photo Of The Day Posts!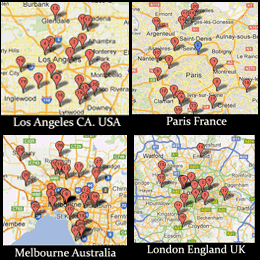 Find Your Skateboarding News Here!