I'm guessing most of you who are even a bit interested in the graphics that we ride on our boards will have heard about Sean Cliver's book "Disposable: A History of Skateboard Art" – a 228-page, full color book which showcases over 1000 graphics from the past 30 years. And the follow up book "Disposible – The Skateboard Bible" Well, now he has joined the blogging community with some great posts so check it out right here!
All Europeskate Photo Of The Day Posts!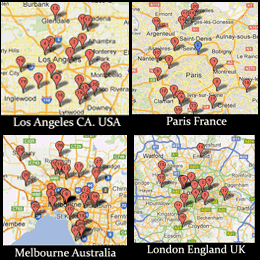 Find Your Skateboarding News Here!