The Element Skateboards team headed to Chile with Chad Tim Tim, Julian Davidson, Levi Brown, and Nick Garcia. Very nice impressions from a country many of us probably will never get to visit. And if you happen to be on Instagram you can win items from the latest Element collection by following @elementusa and using #keepdiscovering.
All Europeskate Photo Of The Day Posts!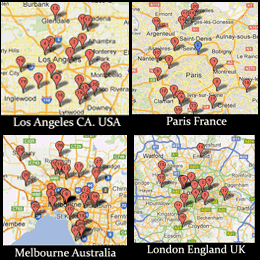 Find Your Skateboarding News Here!